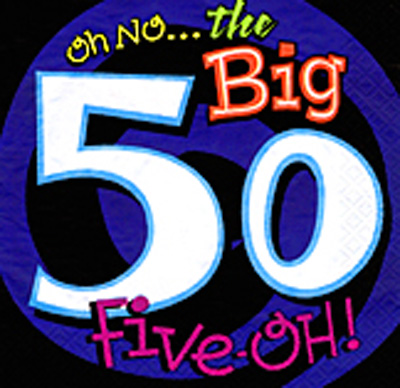 I never notice that i already posted 50 paid post at
PPP
.
I'm
really thankful my friend introduce me to this blogging thing. Or else, i did not earn a little cash and meet friends from around the world. You know how it feels when you grab an opportunity even if it cost 5 dollar. Whats important you're not having a big zero in a day. You know what i mean.
lol
!
Every time
, we grab more than what we wished for that day. We're like we win a lotto. Right!
I'm
sure that you feel that way too. It really amazing! Our hubby even makes fun with us because our happiness is just so shallow. We easily get happy with simple things.
That's
why i keep on praying everyday that God would give me opportunity. Thankfully, he will answer my prayers.
lol
! Funny me! Anyway, thanks so much for
PPP
for giving me a chance to give my honest opinions of the products i posted.
I'm
praying that you'll be more successful in years to come.